Individual Pilates Sessions
Individual Pilates sessions are personalized sessions that focus on your specific goals. You have the opportunity to move at your own pace and address your specific needs without distraction. Start your Pilates journey with individual Pilates sessions at CORE and MORE Pilates studio in Wilbraham MA.
Private Pilates Sessions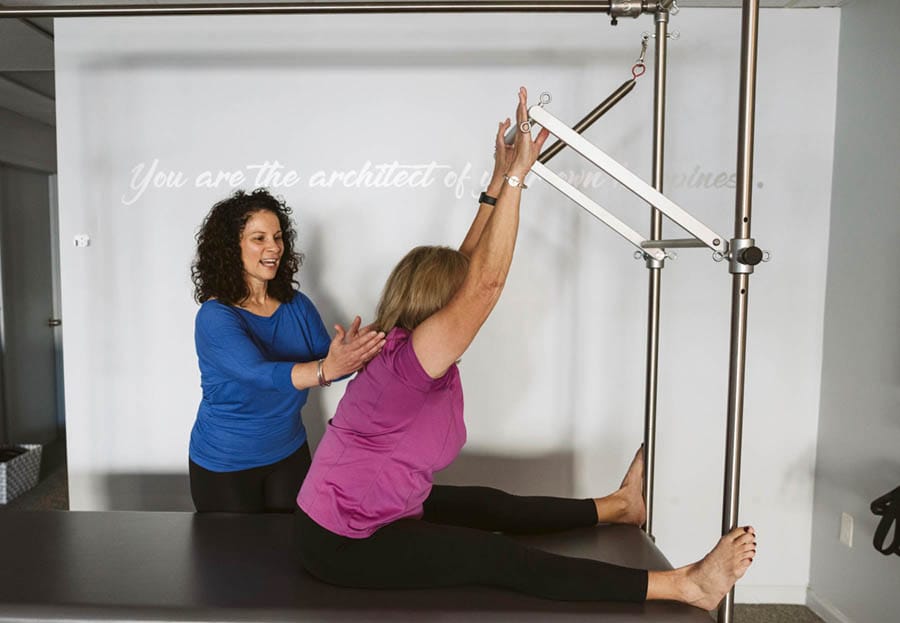 An Individual session is a personal, one-on-one, lesson designed to meet your specific goals. These sessions are essential for beginners looking to use the Pilates apparatus, but can also be an effective way to monitor and adjust your ongoing Pilates practice. Individual sessions are good for those that enjoy the one-on-one relationship of working directly with an instructor, or for people with a restorative need such as knee, shoulder, or lower back pain.
All individual Pilates sessions are by appointment only.
*Discounted price available for cash or check payment.
Semi-Private Pilates Sessions
Semi Private Sessions are only available for 2-3 people. These Pilates sessions are a great opportunity to focus on your individual goals while enjoying the camaraderie and motivational support of others in your group. The instructor spends time with each client who is working on his or her own individual programs. Semi Privates allow clients to begin increasing their independence in each session. Semi privates are scheduled at the same time.
5 Session Package
$231*/ per person
All semi-private Pilates sessions are by appointment only.
Discounted price available for cash or check payment.
Introductory Pilates Package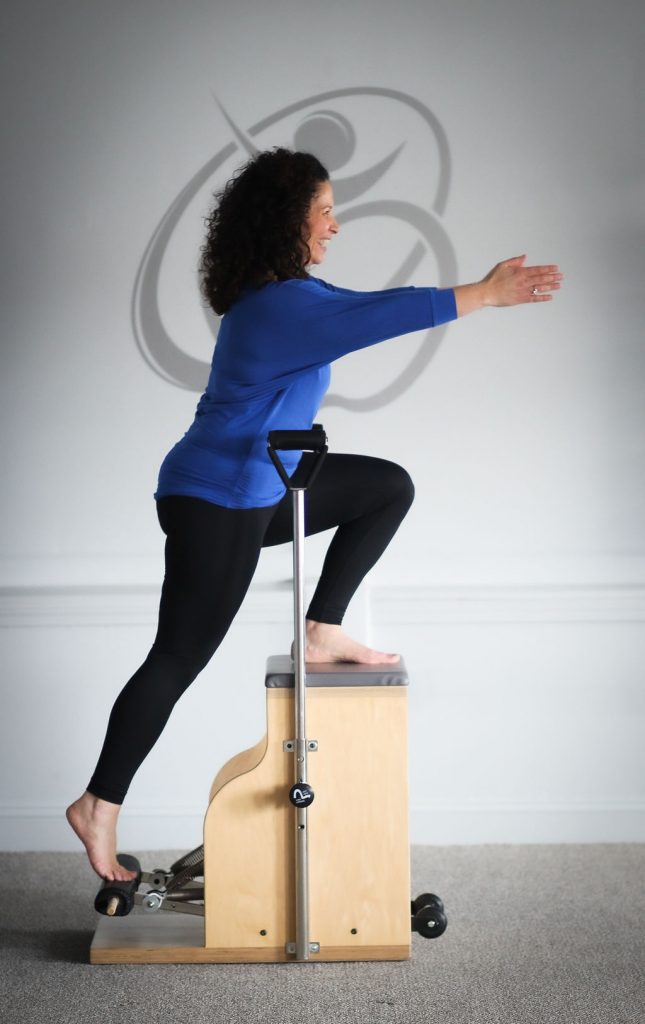 3 Private Sessions
$185*
*new clients only
Discounted price available for cash or check payment.
An introductory package is the best place to start your Pilates practice. The package consists of 3 individual sessions where you learn how to use the Pilates apparatus including the reformer, trapeze table, chair, and springboard. The first session will include an assessment to review your strengths and concerns, which will be used to create your individual program. During your next two sessions, you will continue to learn how to use different apparatus and effectively perform mat exercises.
An introductory package allows you to prepare for group reformer classes or to continue your Pilates practice with private sessions. All new clients are required to complete an introductory package before beginning group reformer classes.