CORE and MORE Pilates Studio
Welcome to the studio! CORE and MORE Pilates is a contemporary Pilates studio located in Wilbraham, Massachusetts. We believe that the body must be in balance to attain a peak level of health and wellness and that always starts in the core. By focusing on the core, we are able to use the Pilates method to transform the lives of our clients and help them become strong, move without pain, and feel better both physically and mentally.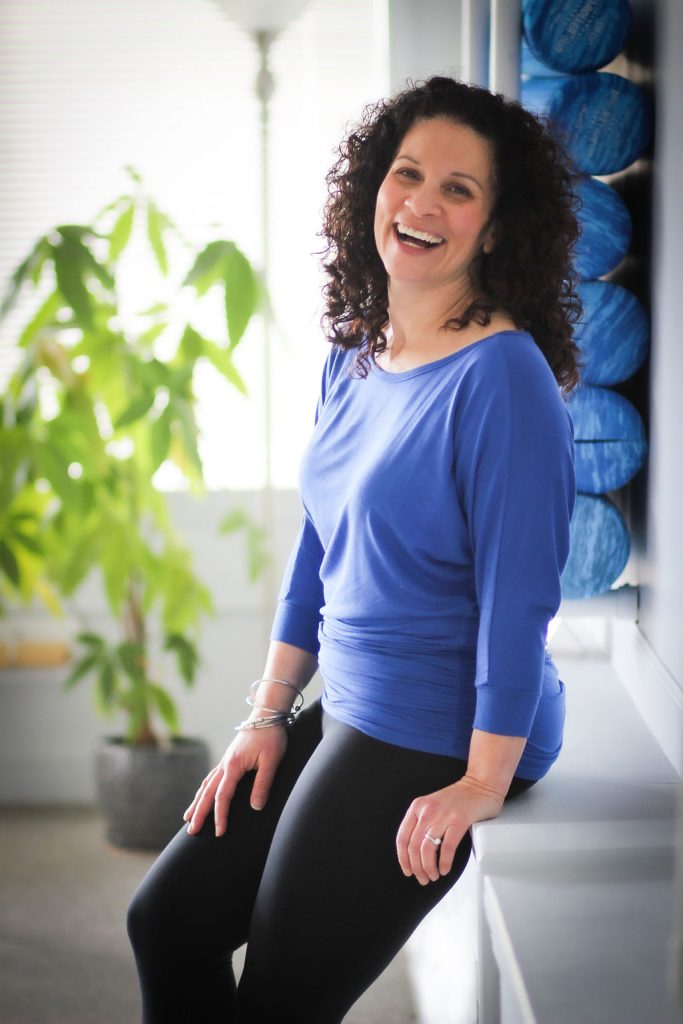 Arice is the sole owner and primary Pilates instructor at CORE and MORE. She has over 20 years experience teaching movement and motor skill development. She began her professional journey in 1999 as a pediatric occupational therapist, where she assessed and supported newborns and children with their motor milestones and development.
Arice fell in love with Pilates in 2000 and utilized Pilates principles in many of her therapeutic activities with children and teens.
Arice continued her own Pilates practice throughout her pregnancy and followed a postnatal routine after the birth of her son. She credits Pilates with her overall postnatal recovery.
In 2016, Arice chartered a new course and enrolled in the Polestar Pilates teacher training course. She pivoted her direction as an occupational therapist and began to work with adults, while completing her Pilates teacher training program. Today, she is proud to be a woman-only owned business. Arice's goal when she opened CORE and MORE was to create an environment where people of all levels felt welcomed. She continues to offer Pilates for people with real bodies and creates classes tailored to each person's needs. She adjusts her instructional style to support her client's goals , whether it is to improve strength, balance and coordination, flexibility, or move with greater ease.
Arice is a nationally certified Pilates teacher and licensed occupational therapist. She expands her breadth of knowledge through continuing education courses in Pilates, occupational therapy, and supplemental movement modalities. It is her combined education and diverse backgrounds that enables her to individualize programs for each client.